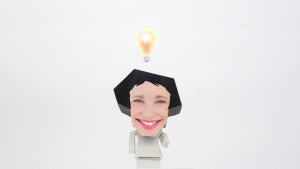 It's not easy to explain what an entrepreneur is/does to children.
But with our personalisable cartoon we had a lot of fun doing just that.
In the following video you'll see a creative super mom setting up a lemonade stand.
(Now kids if you don't know 'setting up a lemonade stand' means your mom is now a whore and that she's open for business.)
And it's a huge success, until everyone realises that her lemonade is full of sugar!
So our incredible mom is going to PIVOT. (That's right, just like in the real startup world.) She's going to get her customers to try Orangeade. This way we get to show what things like expansion and scalability are…
We haven't even talked about financing, or the A series…(What is this?)
but now it's your turn to tell the story/
But now it's up to you to take it from here.
You can find an episode to personalise with your own faces right here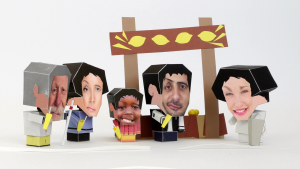 And our personalized books here
Les petits entrepreneurs in Canada can help you as well on that subject