Beyoncé and Jay-Z post Personalized Animated videos and books
As Beyoncé is now preparing for the 1st Christmas with her twins Rumi and Sir Carter, a video has been posted starring the family, in an episode of the personalized cartoon TOONYOU – My Dream Jobs. Blue Ivy would like to see both of her parents as Astronauts, the President or… a plumber! They have announced a Personalized Book series too.
The Cracking video has been uploaded on the toonyou platform here
Jay Z and Queen B as Christmas elves

Beyoncé As Robot Engineer
Jay Z as DJ on a track of CrazyB of the group Birdy Nam Nam
Beyoncé as Chef !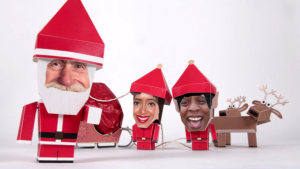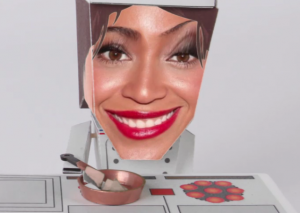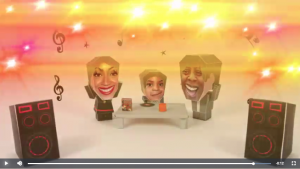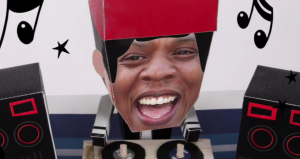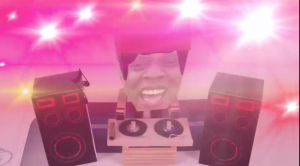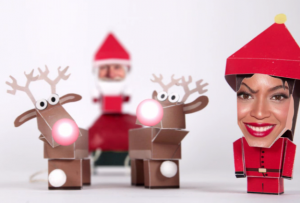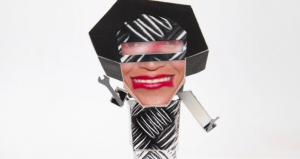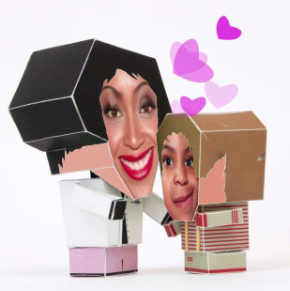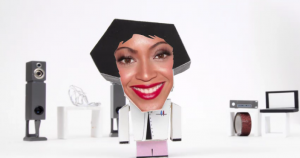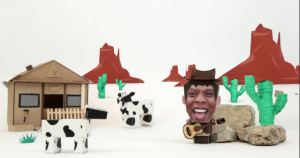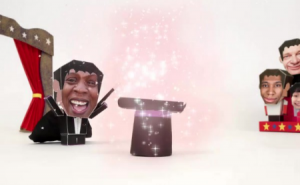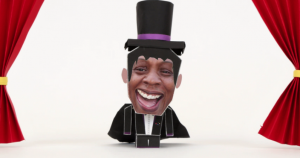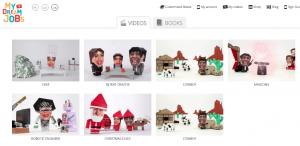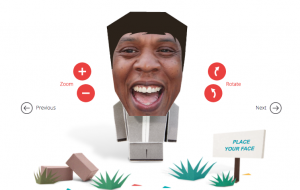 Those videos can be personalized with the faces of the viewer.
They propose to do it on books as well here www.toonyou.com